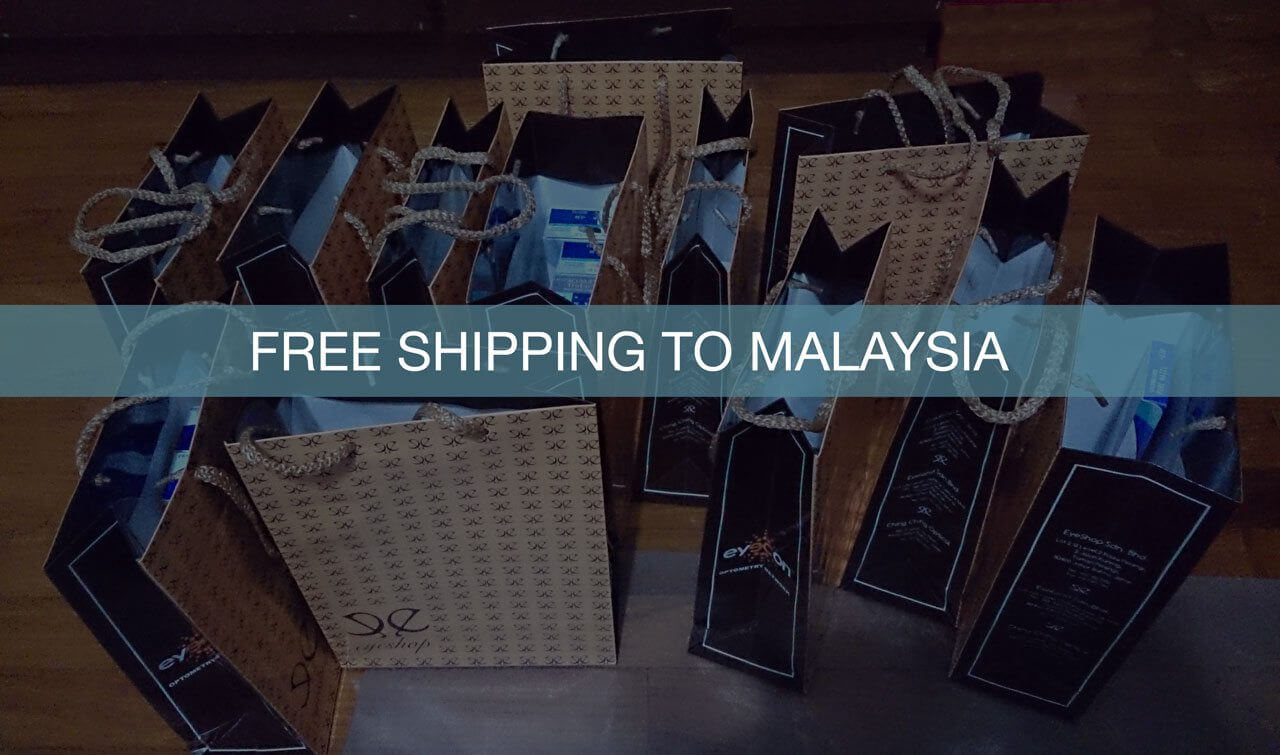 About 40% of the other brands/models are ordered directly from the suppliers upon confirmation of orders. This is to ensure that our lenses are always 2 – 5 years from expiry date.
Do note that delivery may take a little longer for Toric/Astigmatism/Multifocal lenses. As well as prescriptions which are more rare.
This happens sometimes when even the supplier has no stocks in their warehouse. Not only you have to wait for your lenses, anyone else who is looking for this specific prescription has to as well. Fresh lenses will be made and sometimes it may take up to 6 weeks for your lenses to arrive at your doorsteps.
In these cases, usually you will receive an email from us to inform you of the situation and you have the option to wait for your lenses, change to an alternate model or receive a full refund.